Celebrate the Christmas Season
With A Visit From Santa Claus!
Hire one of Santa's helpers to come to you! Santa Bubba is a real bearded Santa available in Northeast CT and nearby RI and MA for visits. Have a Merry Christmas this year with a socially distanced appearance from Santa himself or via a Zoom session. Contact Santa for more details.
View Gallery
Contact Santa Bubba
Read Reviews
Days Till Christmas!; Santa Arrives!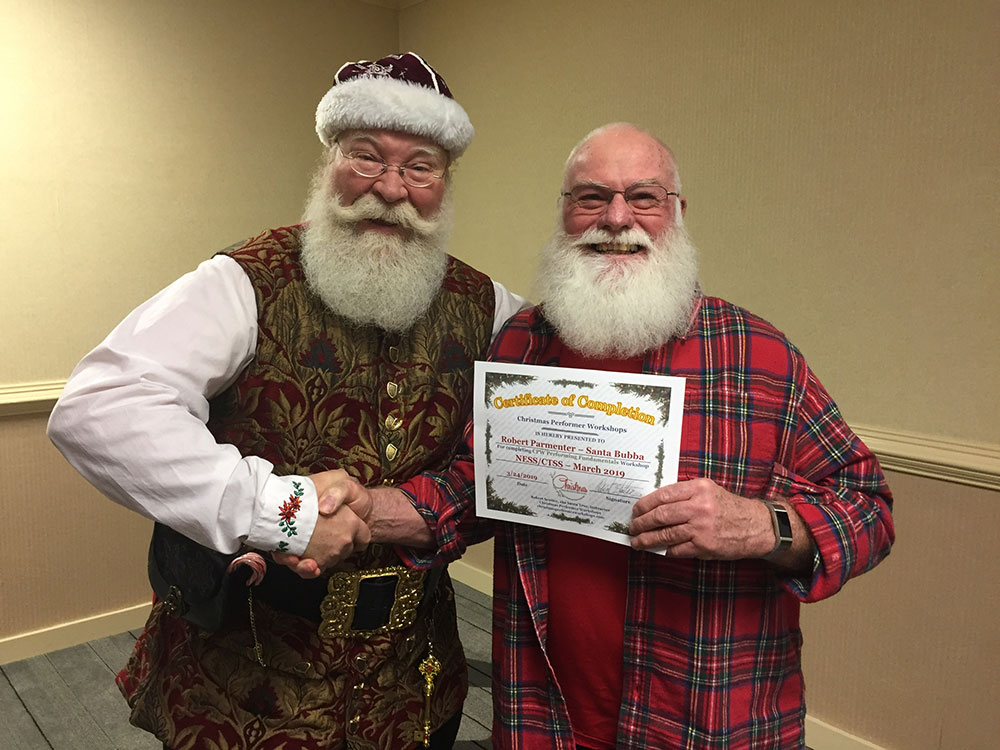 International Brotherhood of Real Bearded Santas
Santa Bubba is part of the largest Christmas Organization in the world. As a member of the International Brotherhood of Real Bearded Santas, Santa Bubba will:
Uphold the magical spirit and meaning of Christmas
Promote the joy of giving
Respect the diversity of Christmas traditions throughout the world
Foster good will and cooperation throughout the entire Christmas Community
Promote a safe environment for all
Celebrate with Santa
A visit from Santa can create happiness, spread love and bring good will to your holiday event. Santa Bubba is dedicated to hearing the secret dreams of both children and adults. As part of the Santa Claus Oath, he promises to keep the "real reason for the season" alive and feels blessed to be a part of it.
Book Santa Bubba